Townsville Car Buyers Assist is North Queensland's 1 stop shop for finding and financing your next vehicle.
We can assist you with all aspects of purchasing the vehicle you need including finance, trade-ins and insurance.
WE SAVE YOU MONEY & HASSLE
Whether you are a company, small business or even a private buyer we can help you save.
The friendly team at Townsville Car Buyers Assist provide a tailored buying service allowing you to sit back and let our experts find the car you are looking for. We have access to over 1000 vehicles and can get the best price for you through our buying network.
WE OFFER THE FULL SERVICE
We offer the full range of buying services from finance to trade-ins.
Townsville Car Buyers Assist have access to fantastic finance rates through Ezilend Finance so you can organise your finance without needing to shop around. We also offer great value warranty and insurance and can offer you top dollar for your trade-in.
WE GIVE YOU PEACE OF MIND
Helping businesses and private buyers find great cars for over 25 years.
Backed by the Wheelz and Wheelz group, We have been finding quality vehicles for our customers for over 25 years and are a trusted name in the Townsville region. Our team are known for the excellent service we provide, helping customers time and time again.
WHO USES OUR SERVICES?
Whether you are a small business, a large company or a private individual, our services take away the hassle driving around from Dealership to Dealership looking for a bargain.
We use our extensive car buying network to quickly find the car you are looking for at a great competitive price.
We have helped everyone from 1st car buyers to large businesses, simply call our team to organise an appointment today.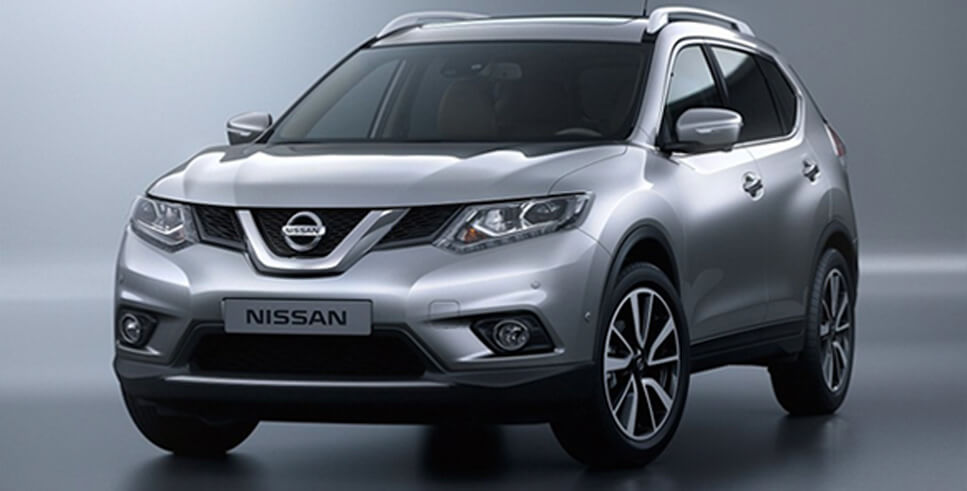 WHAT SERVICES DO WE OFFER?
In addition to finding the perfect car for you, we offer a great range of services to make your buying experience easy.
Quick and easy finance through Ezilend Finance
Great prices for your trade-ins
RACQ inspections available
Car, income and life protection insurance
Defense force discounts available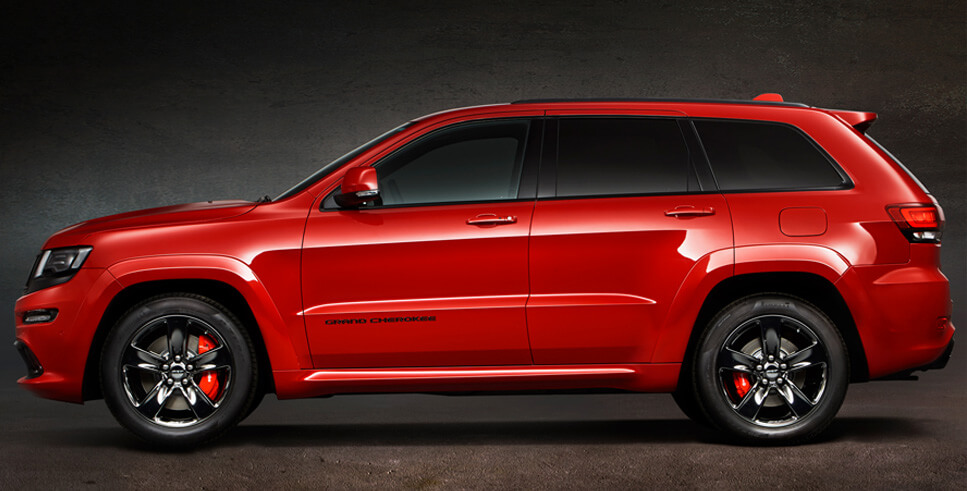 CONTACT US
Contact us today to learn more about how using Townsville Car Buyers Assist can make buying your next new or used car a hassle free experience.
Call: 07 4721 2069
or visit us at:
792 Flinders Street,
Townsville, QLD 4810